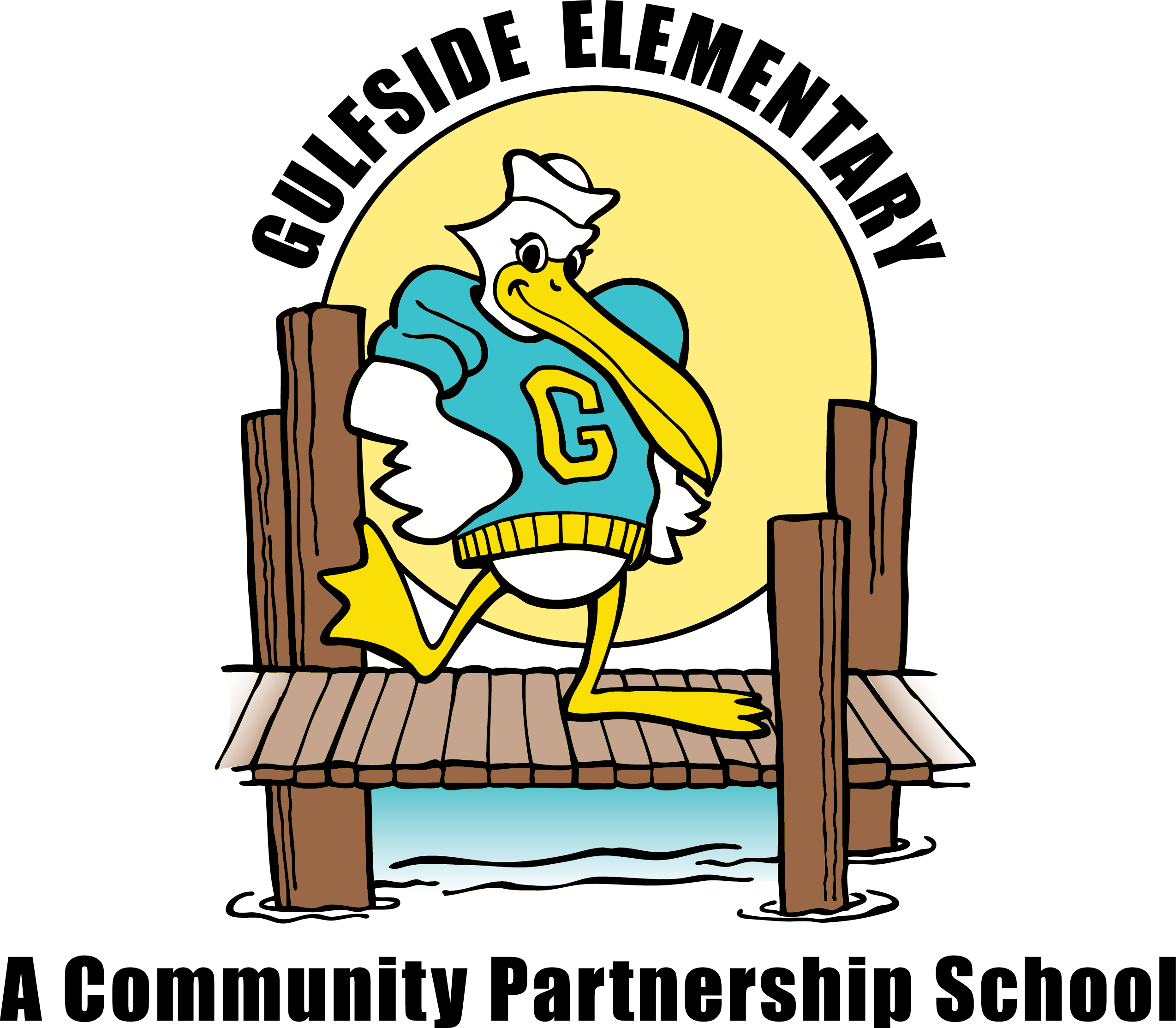 Gulfside Elementary School
Principal: Pio Rizzo
Asst. Principal: Erika Tonello
2329 Anclote Blvd.
Holiday, FL 34691
Phone: (727) 774-6000
Fax: (727) 774-6091
School Grade Info • Directions
Questions?
Have a question or want to provide feedback? You're in the right place! Let's Talk! is designed to streamline communication by giving you a central location to submit a question, concern, or comment. Provide your contact information and someone from our school will get back to you very soon.
No Results Found
The page you requested could not be found. Try refining your search, or use the navigation above to locate the post.