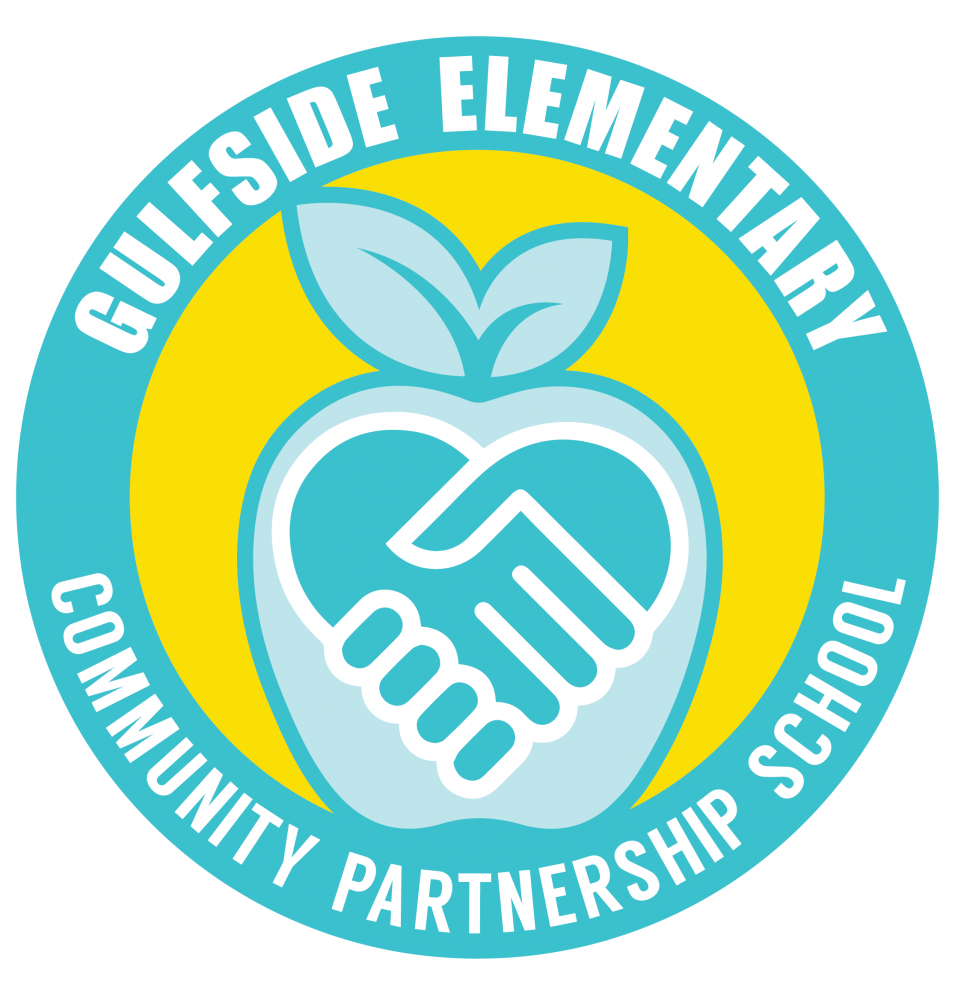 Mary Brown
Director, Gulfside Hub
mbrown@yfainc.org | 727-774-6053
Mary directs and coordinates services at the Community Partnership School at Gulfside Elementary. Contact Mary for support in identifying and accessing needed resources.
Michelle Hemphill
School Wellness Coordinator, Gulfside Hub
chemphill@yfainc.org | 727-774-6053
Michelle coordinates services the school-based health center for Gulfside students and the surrounding community. Contact Michelle for help accessing wellness supports, including emotional, behavioral, medical, and dental services.
Jenessa Moore
Community Partnership Coordinator, Gulfside Hub
jmoore@yfainc.org | 727-774-6052
Jenessa works to establish community partnerships to support our students, staff, and surrounding community. Contact Jenessa if you would like to learn more about how you can partner with us!
Emma Calcano
Community Services Specialist, Premier Community HealthCare
emcalcano@HCNetwork.org | 352-518-2000 EXT: 5018
Emma supports community members in accessing health/social resources. Emma focuses on community outreach and helping people enroll in Medicaid, SNAP benefits, and social security benefits.
Mary Peralta
Family and Engagement Community Coordinator, Gulfside Hub
mperalta@yfainc.org | 727-774-6050
Mary provides support to Gulfside families and the surrounding community through helping families access needed services. Contact Mary for assistance in accessing community resources.
Sandra Soares
Community Health Facilitator, BayCare
Sandra.Soares@baycare.org | 401-688-0185
Sandra facilitates community health through mentoring and CHAT groups. Sandra supports students and families in accessing resources for housing, financial support, parenting, mental health, and more.
Patricia Orth
Donation Coordinator, Gulfside Hub
porth@yfainc.org | 727-774-6083
Patricia assists community members in accessing needed items. These items include food, clothing, hygiene items, school supplies, household items, and more. Contact Patricia with your specific need.
Brie Thompson
YMCA Program Director
bthompson@suncoastymca.org | 727-774-6092
Brie directs before and after school care at Gulfside Elementary. Contact Brie for information regarding childcare and summer programs for elementary-aged students.
Here is a downloadable document with all of the information listed above.