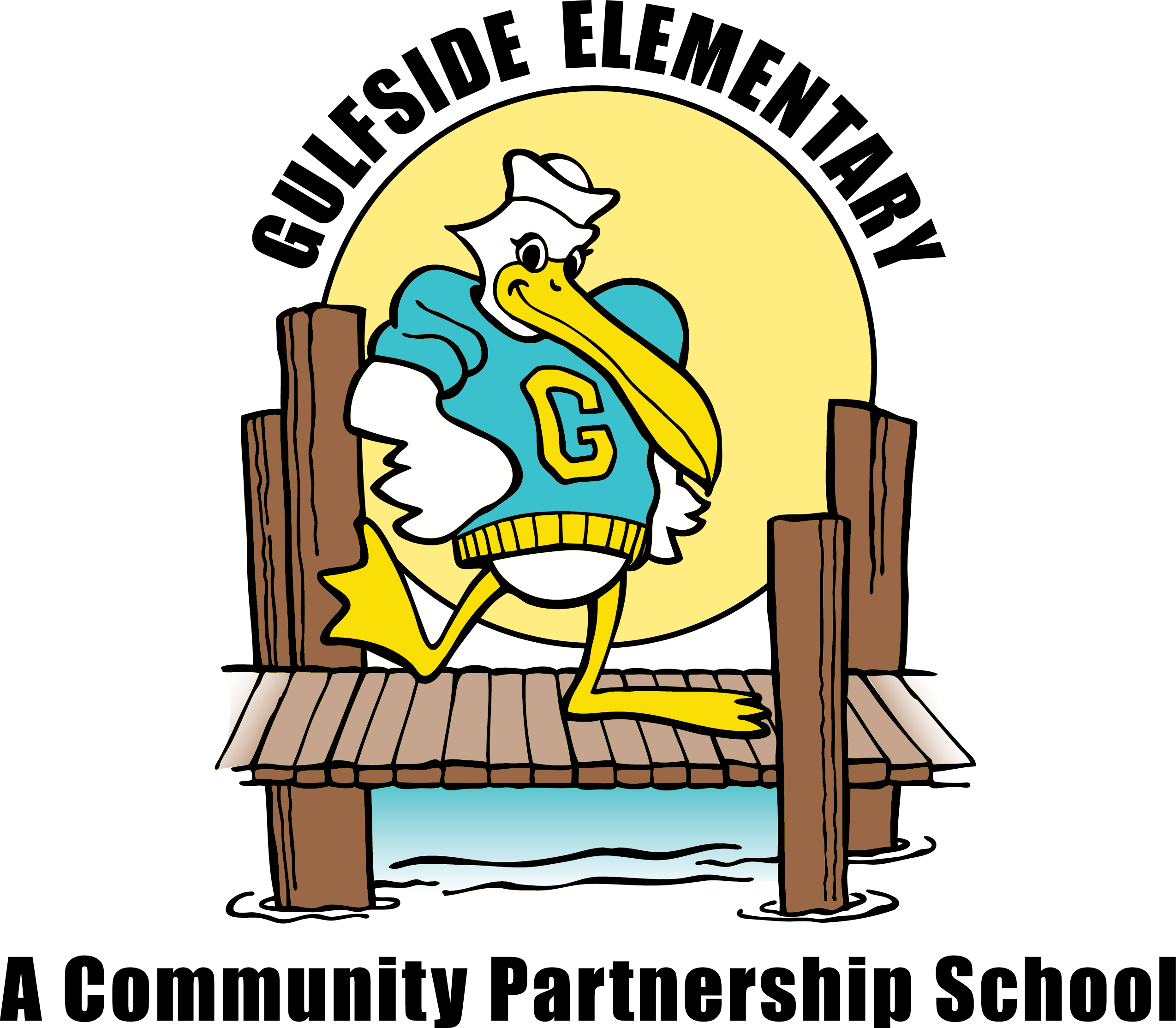 Gulfside Elementary School
Principal: Pio Rizzo
Asst. Principal: Jodi Legg
2329 Anclote Blvd.
Holiday, FL 34691
Phone: (727) 774-6000
Fax: (727) 774-6091
Questions?
Have a question or want to provide feedback? You're in the right place! Let's Talk! is designed to streamline communication by giving you a central location to submit a question, concern, or comment. Provide your contact information and someone from our school will get back to you very soon.
Safety Information
In order to protect the health and safety of employees and students, those who access Pasco County School locations must self-screen for symptoms and other risk factors of COVID-19. If you answer yes to any of the questions, you should NOT be on a school campus or in a district office. The screeners are accessible on our Covid-19 Screeners page.
The needed school supplies for the 22-23 school year are now available!
Kindergarten Registration Requirements: 2022-23 School Year- Registration Day- Monday, April 18, 2022.
Online Registration
Enroll your child online: 
https://pasco.focusschoolsoftware.com/focus/auth/
5 years of age by September 1, 2022
Birth Certificate or other proof of birthdate
Health Examination- HRS form 3040
HRS Certificate of Immunization- 680
3 different proofs of residency including deed or property tax assessment or lease, current utility bill, and an additional document supporting stated address: auto registration, driver's license, voter registration.
Head Start/ EarIy Head Start classes are available at select schools.  Call Early Childhood Programs for more information, (813) 794-2730, (727) 774-2730 or (352) 524-2730, or visit our website at www.pascoschools.org/ecp
Monday- "Kick Off Red Ribbon Week" Wear all Red to show your support against drugs!
Tuesday- "Double Down Against Drugs" Pick a friend and dress the same as them!
Wednesday- "Team Up Against Drugs" Wear clothes to match your assigned grade level color to team up against drugs. The grade with the MOST team participation will receive a prize!
K-Orange 1st-Yellow 2nd-Green 3rd-Blue 4th-Purple 5th-Black
Thursday- "Spirit Day" Wear your favorite Team or Gulfside clothing, to show to team spirit against drugs!
Friday- "Drugs are Scary" Scare drugs away by wearing your best Halloween costume! *DUE TO COVID RESTRICTIONS WE ARE NOT ABLE TO HAVE PARENTS JOIN US.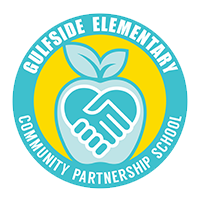 There are no upcoming events to display at this time.