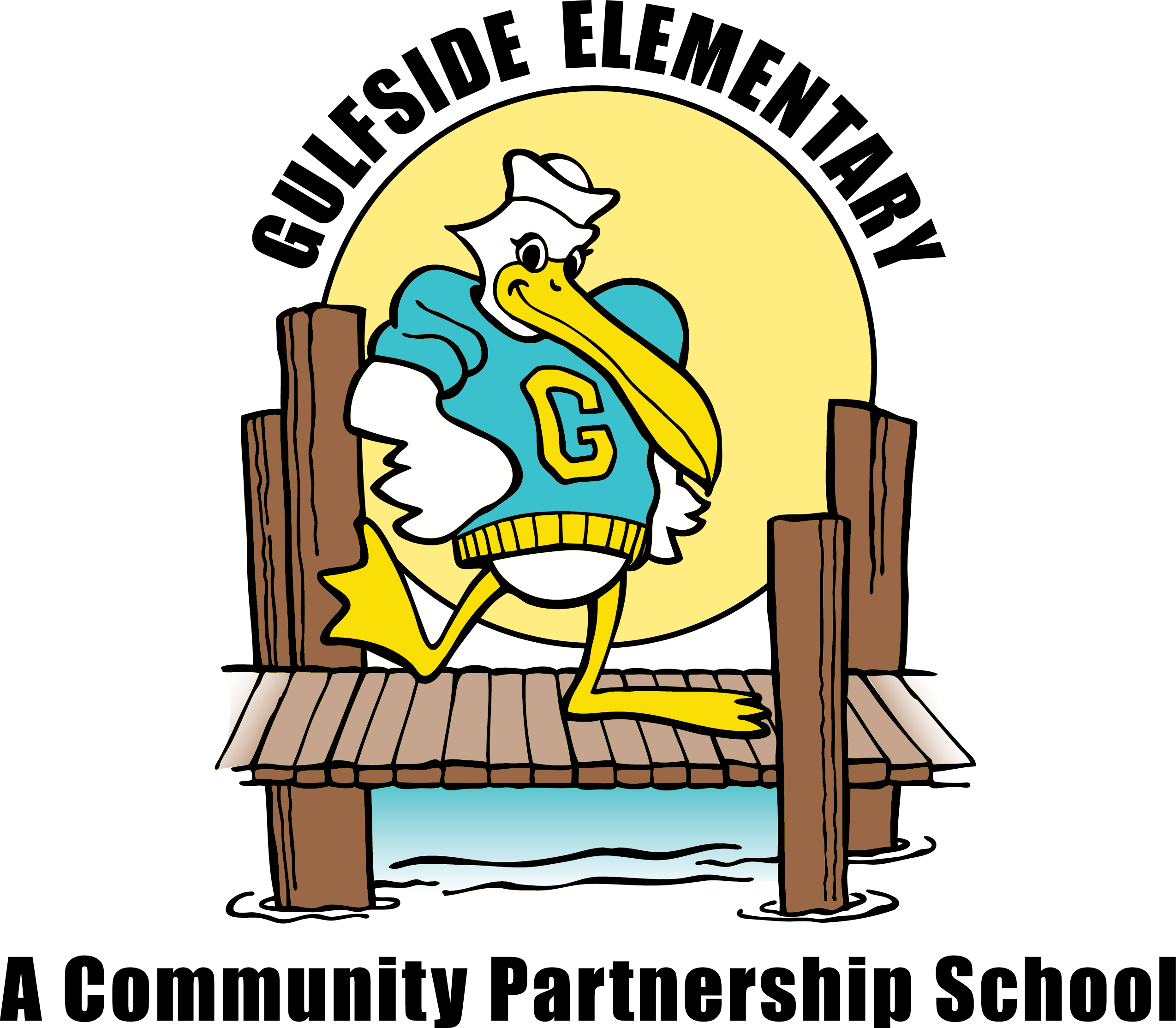 Gulfside Elementary School
Principal: Pio Rizzo
Asst. Principal: Jodi Legg
2329 Anclote Blvd.
Holiday, FL 34691
Phone: (727) 774-6000
Fax: (727) 774-6091
Questions?
Have a question or want to provide feedback? You're in the right place! Let's Talk! is designed to streamline communication by giving you a central location to submit a question, concern, or comment. Provide your contact information and someone from our school will get back to you very soon.
Safety Information
In order to protect the health and safety of employees and students, those who access Pasco County School locations must self-screen for symptoms and other risk factors of COVID-19. If you answer yes to any of the questions, you should NOT be on a school campus or in a district office. The screeners are accessible on our Covid-19 Screeners page.
Celebrate our upcoming Thanksgiving Break with a bag of freshly popped popcorn!
On Friday, November 18th, popcorn will be sold for 50 cents per bag.  Students can pre-order the popcorn on Thursday, November 17th or Friday November 18th by bringing the money to their teacher in the morning when they arrive at school.  On Friday afternoon, freshly popped bags of popcorn will be delivered to classrooms after 3pm.
We are honoring our nation's Veterans by celebrating Veterans Day at Gulfside!
Veterans and their families are invited to join our program on Friday, November 11th.  The program will begin at 10 am. There will be a performance by our GSES Choir and the AHS band.
Join us on Friday, October 21 from 5 pm-7 pm for our GSES Fall Festival!
We will have a Trunk or Treat,  games, crafts, food, and other fun activities.  Tickets can be purchased in advance ONLINE under STUDENT FEES until Thursday, October 20th.  Tickets will be sold at the Fall Festival, but they will be CASH ONLY the night of the event.  Tickets are 4 for $1.00, Trunk or Treat is free.
Would you like to be a trunk volunteer?  Decorate your trunk with a student-friendly theme and have candy or prizes to hand out to at least 300 children.
Contact Gulfside to register your vehicle for Trunk or treat, or send your name back in on the flier that was given to your student.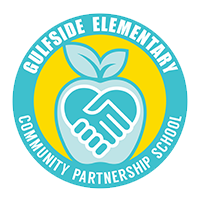 There are no upcoming events to display at this time.