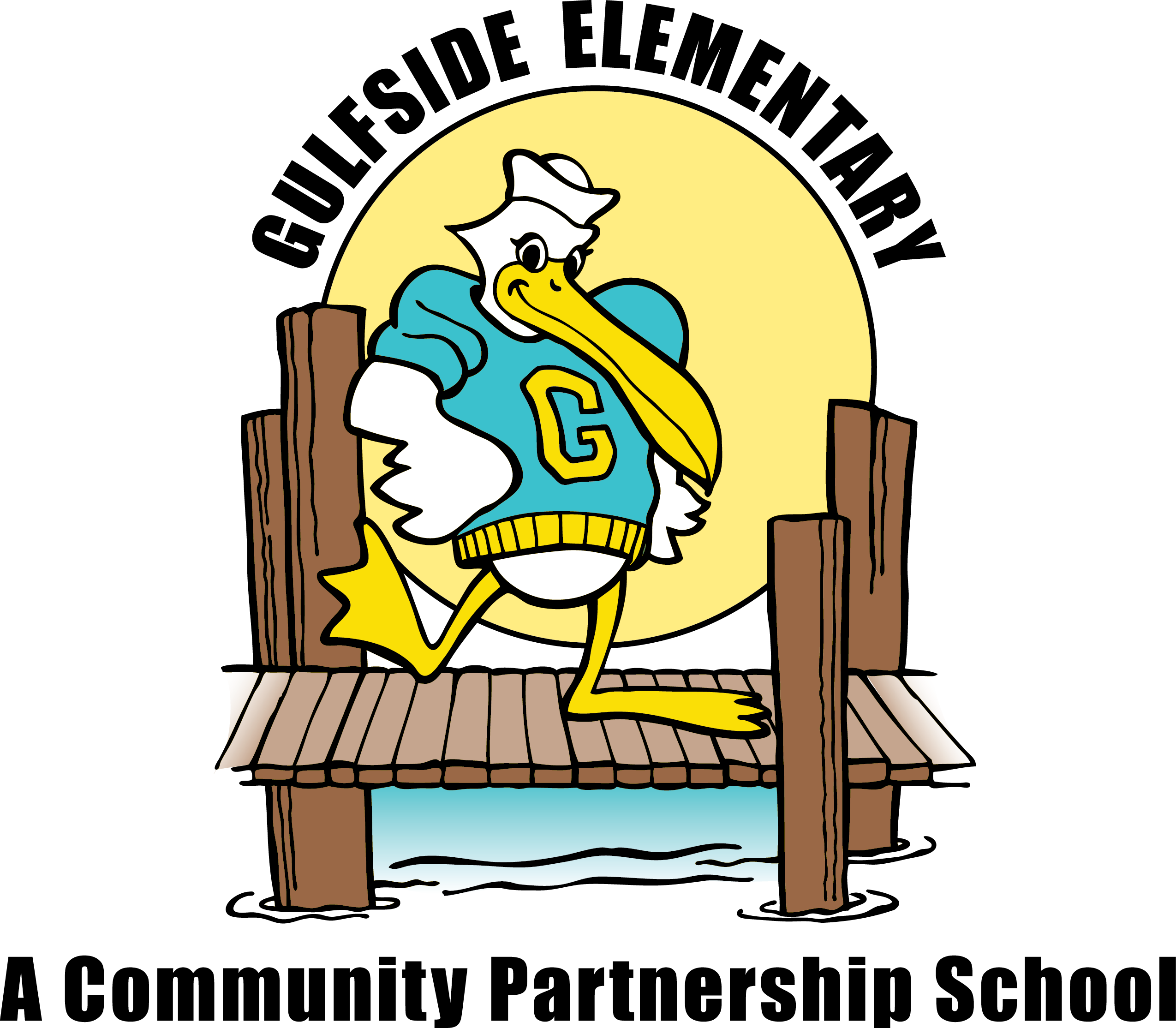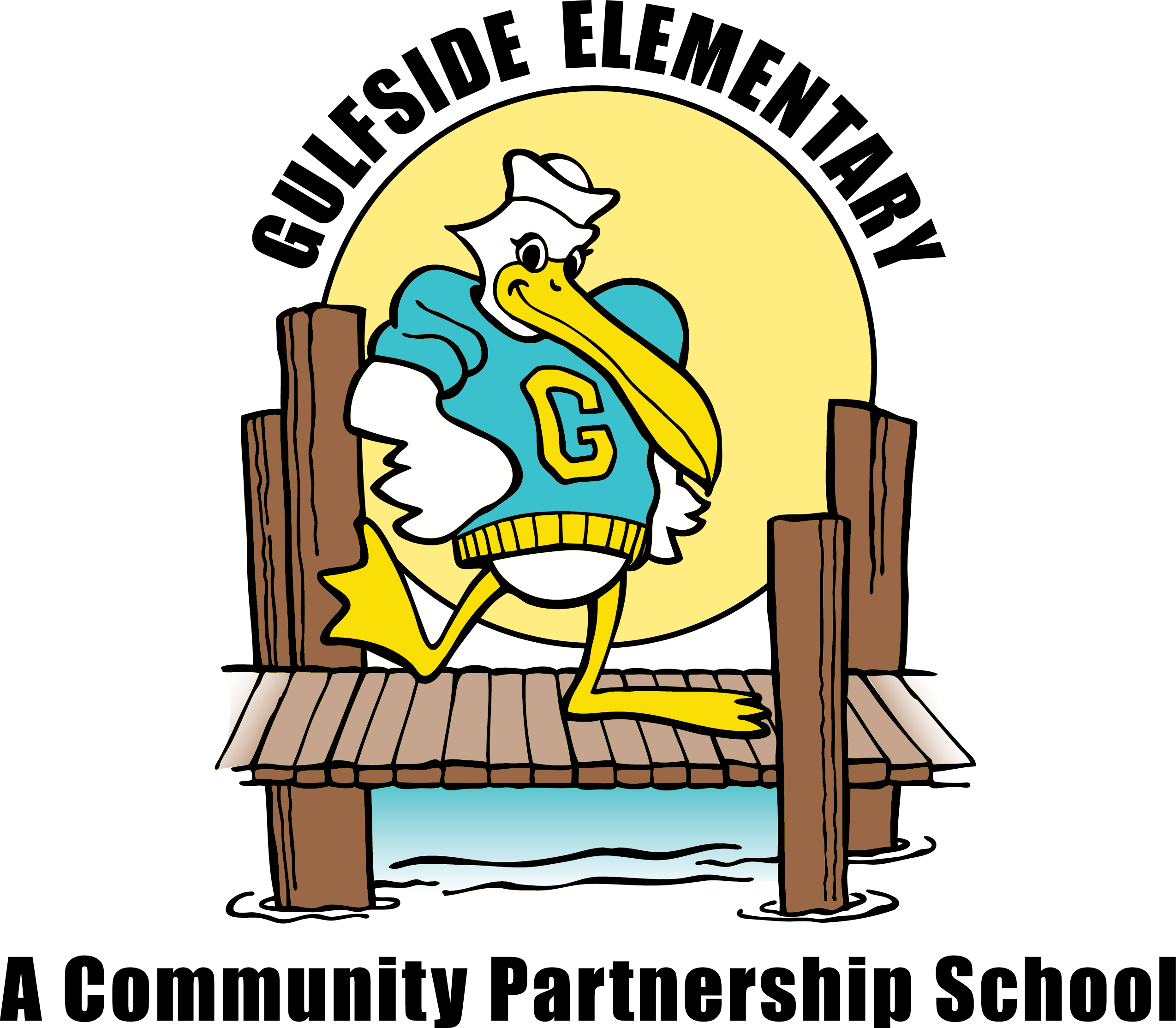 Gulfside Elementary School
Principal: Clara M. Craig
Asst. Principal: Jodi Legg
2329 Anclote Blvd.
Holiday, FL 34691
Phone: (727) 774-6000
Fax: (727) 774-6091
Questions?
Have a question or want to provide feedback? You're in the right place! Let's Talk! is designed to streamline communication by giving you a central location to submit a question, concern, or comment. Provide your contact information and someone from our school will get back to you very soon.
Please see the attached flyer for drive-through food book giveaway!
Dear Gulfside Parents,
Please be sure to log in to your myStudent account/parent portal ASAP! Contact us at 727-774-6000 to help set this up if needed.
The way this works is that all parents as you sign into your parent portal beginning today or as you create a new account, will be prompted to first sign your legal notices as you log in. This part occurs once a year.
The parent, after acknowledging your legal notices, will then be able to move into the portal, reviewing and updating your Emergency Card information for each child enrolled.
In order to have bus passes prepared and have the most up to date contact information for our students, we need each parent to fill this out for each of their children. This video shows the directions on how to update the emergency cards: https://tinyurl.com/yy5m964y or you can follow Step By Step Guide for directions.
After you complete all Emergency Card updates, you will be able to go into the parent portal and navigate. The parent portal includes a lot of things such as:  child's grades, progress reports, bus passes, and contact information for your family.
We appreciate your prompt response of updating your child's information so that we can be sure all students are set and ready for the first day of school on August 24, 2020.
On August 20th, GSES will be having a "Drive-Thru Orientation for all of our K-5 and mySchool Online students! Please see the attached directions and times for your student!