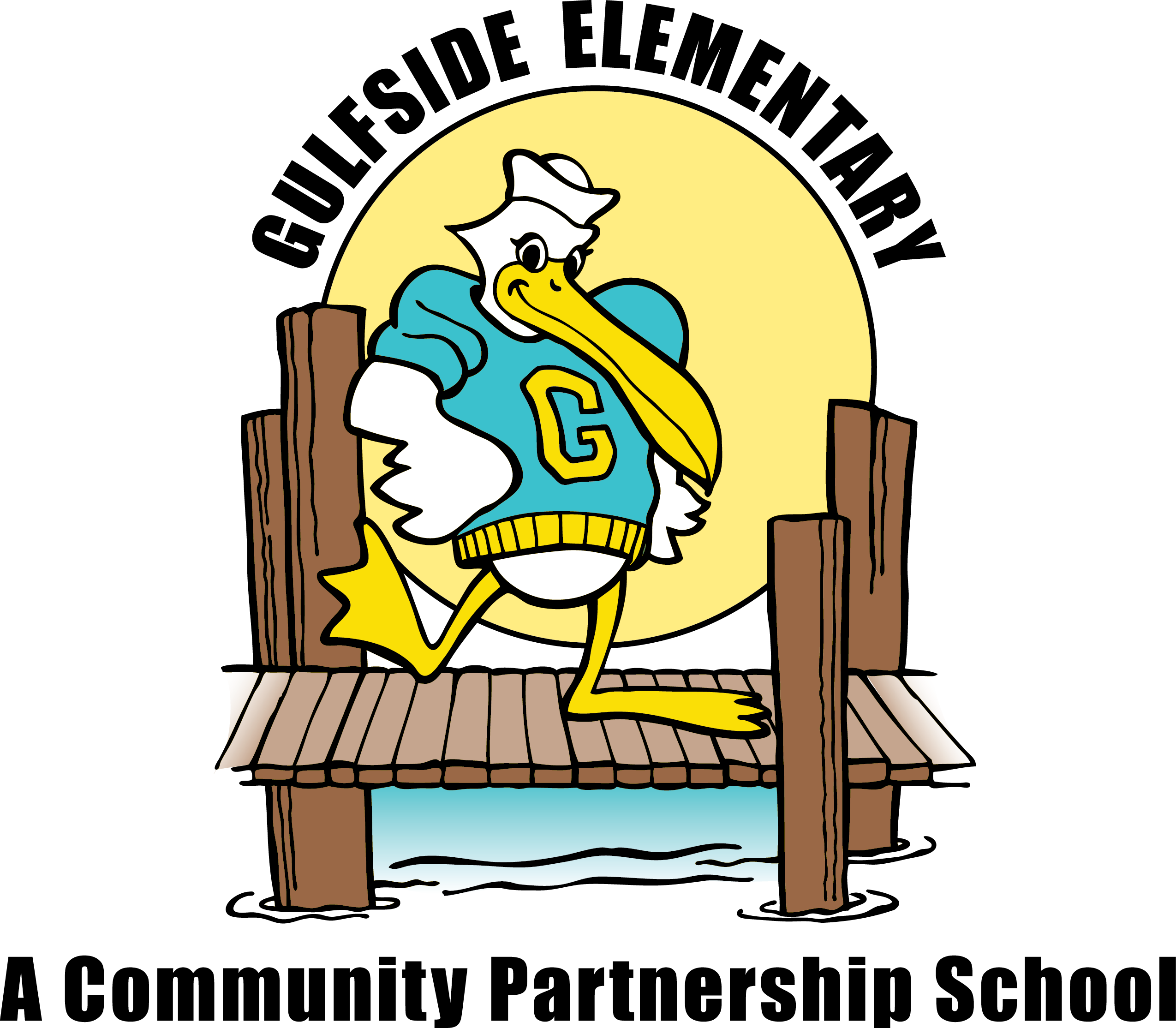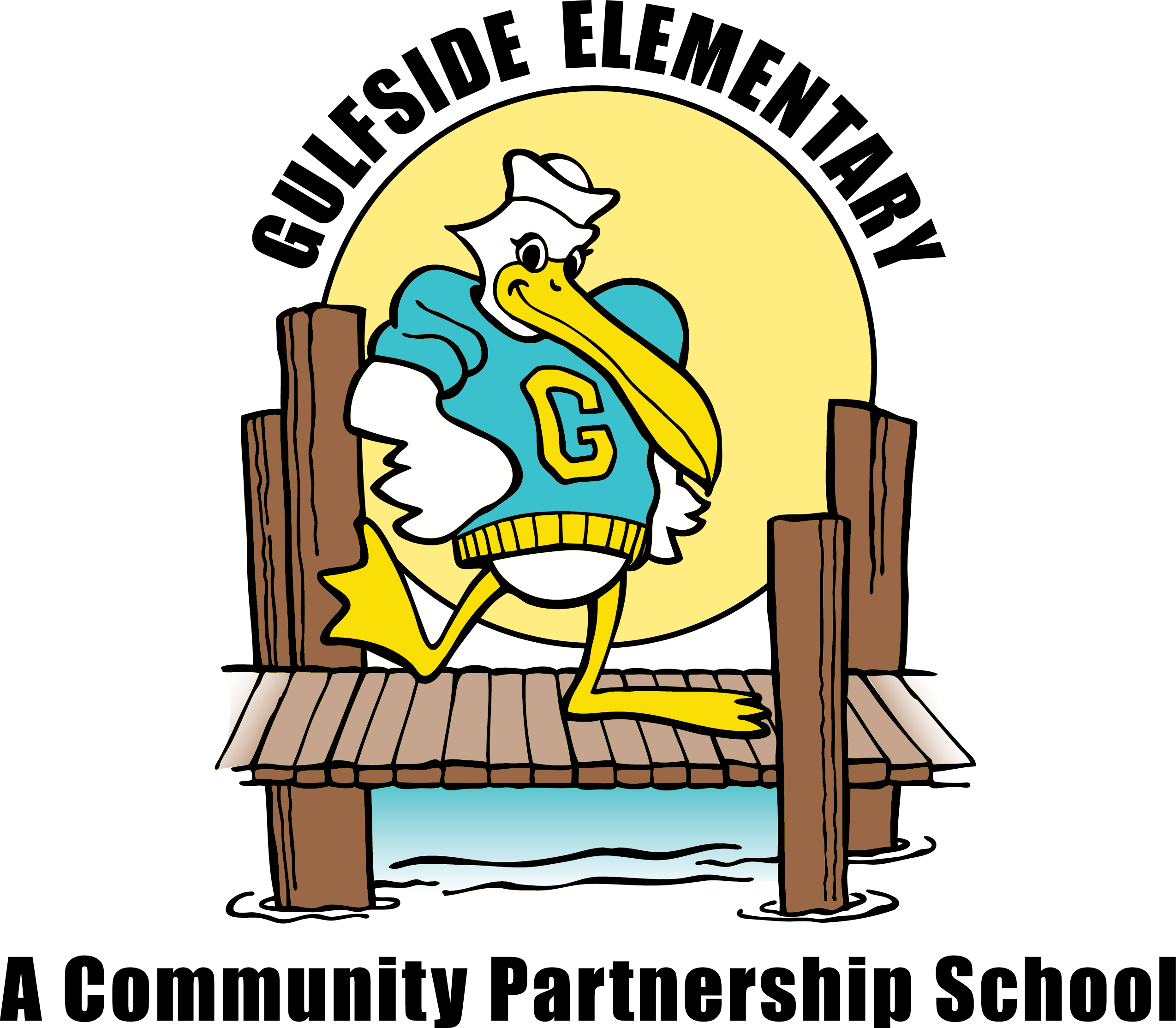 Gulfside Elementary School
Principal: Clara M. Craig
2329 Anclote Blvd.
Holiday, FL 34691
Phone: (727) 774-6000
Fax: (727) 774-6091
Parents, we would like to pass on some helpful information about cold and flu as the season approaches. (Information is from the Center of Disease Control) What is the difference between a cold and flu? Flu and the common cold are both respiratory illnesses but they...
read more