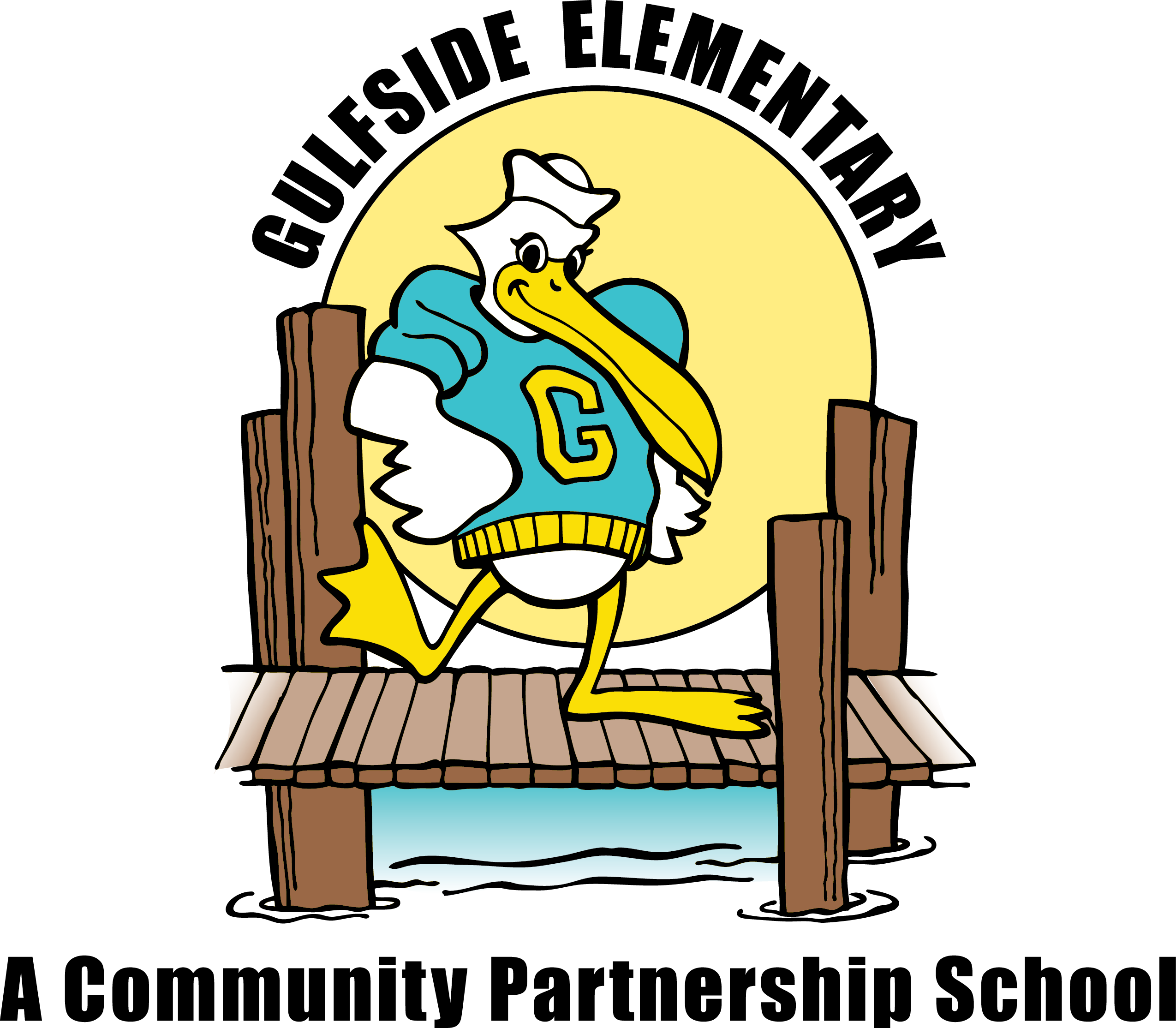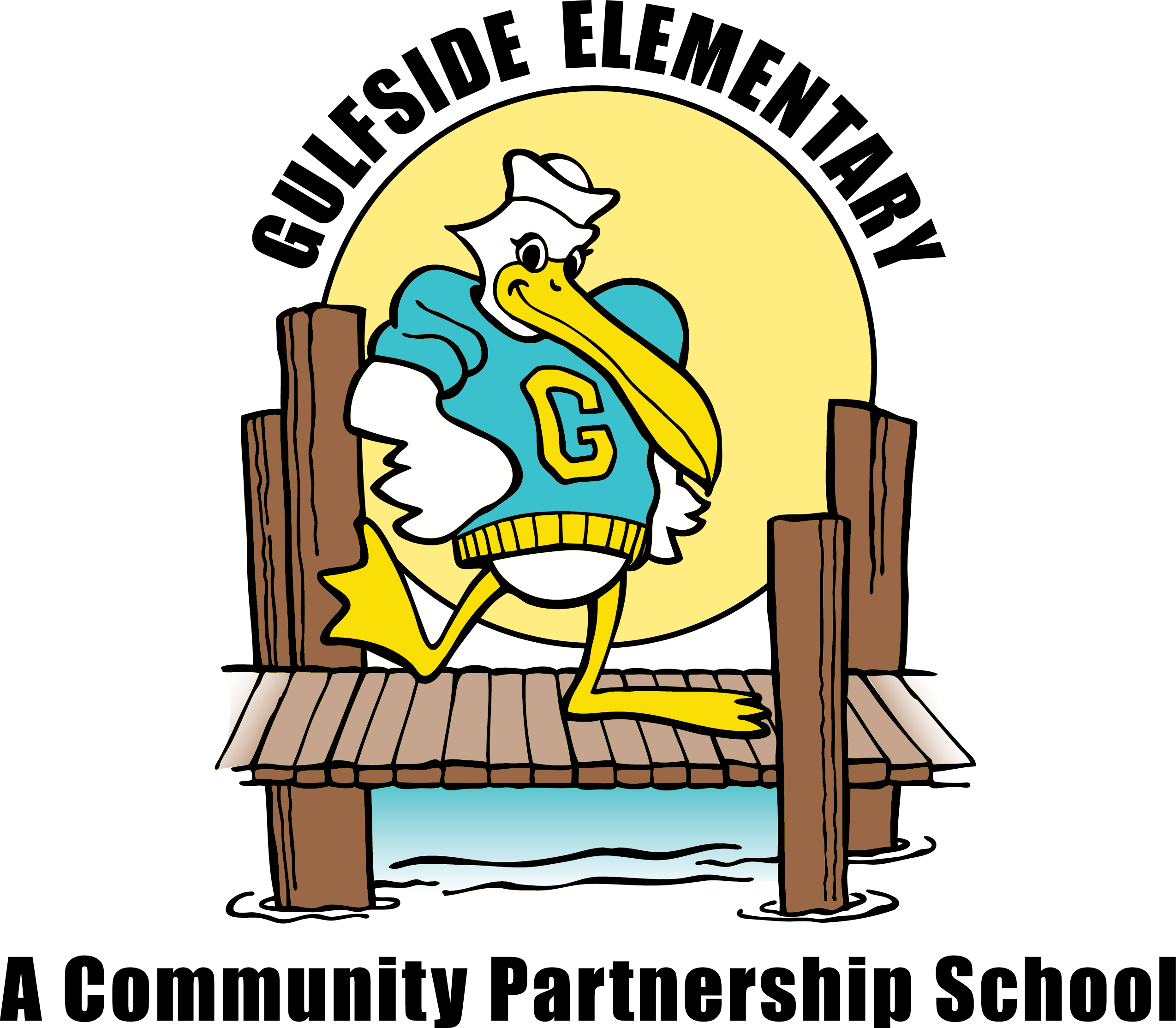 Gulfside Elementary School
Principal: Clara M. Craig
2329 Anclote Blvd.
Holiday, FL 34691
Phone: (727) 774-6000
Fax: (727) 774-6091
If your child is in 3rd, 4th, or 5th Grade and scored a 1 or 2 on the FSA, you may qualify for a grant that can be used for tutoring! Check out the link below for more information!...
read more