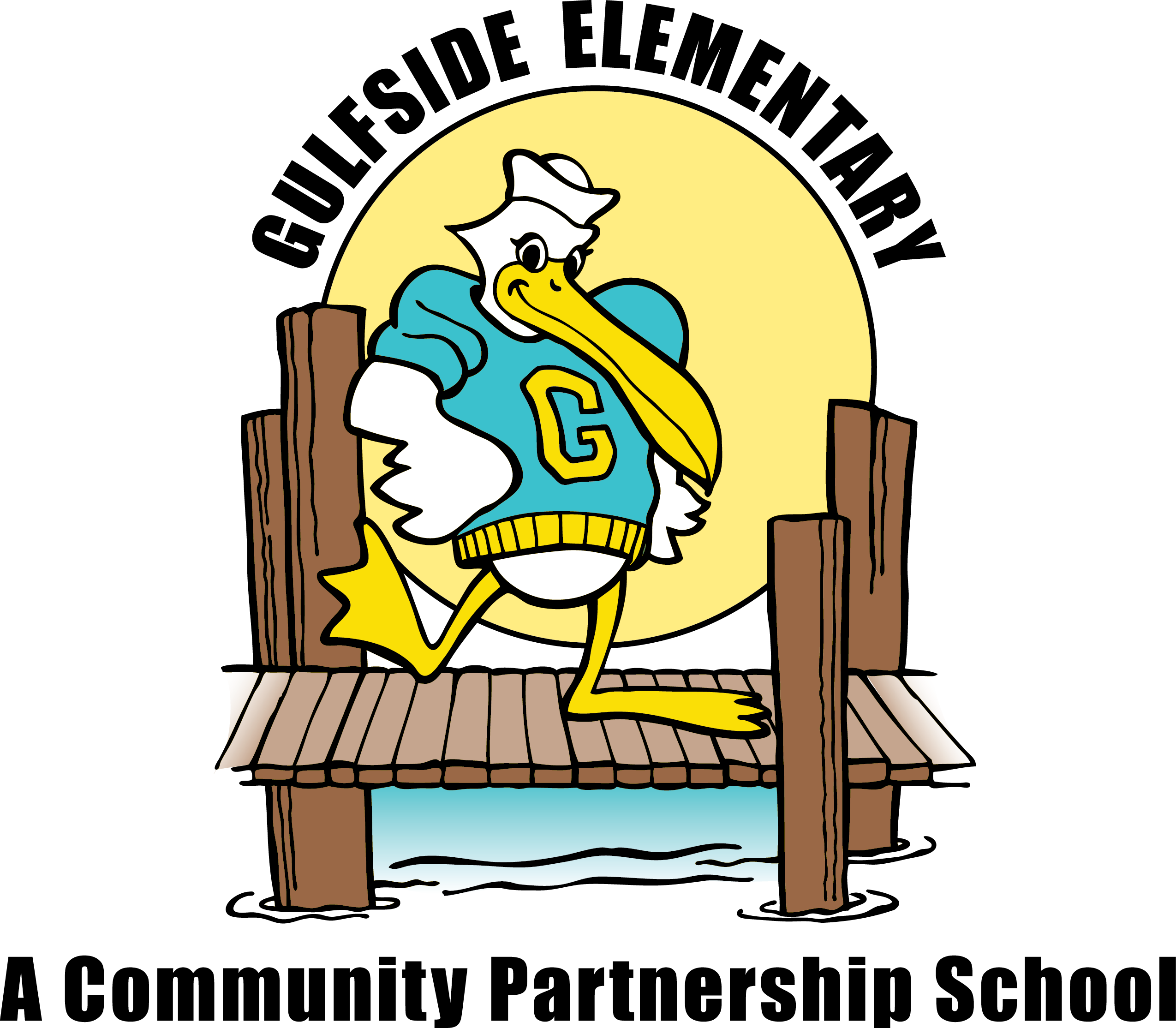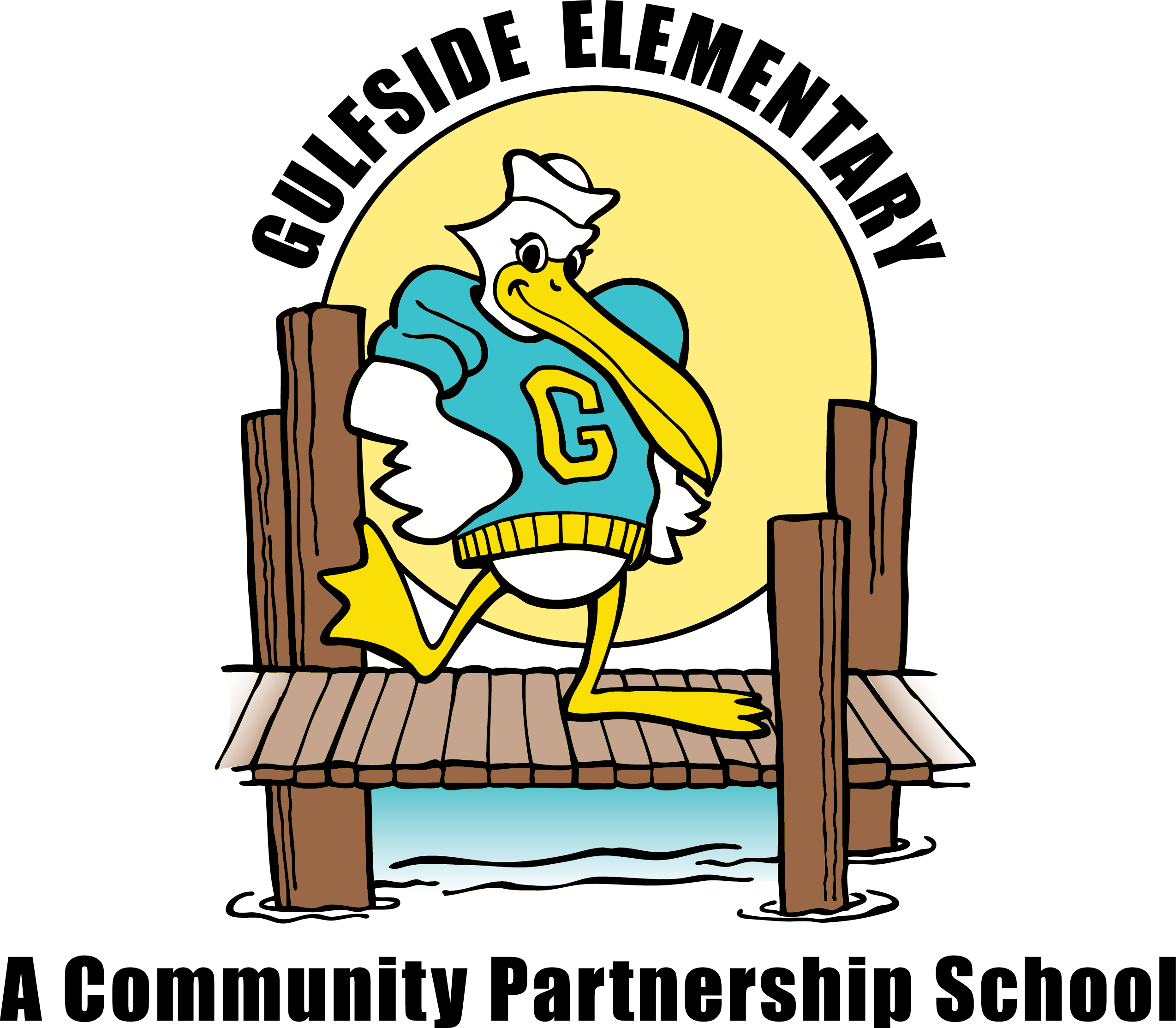 Gulfside Elementary School
Principal: Clara M. Craig
2329 Anclote Blvd.
Holiday, FL 34691
Phone: (727) 774-6000
Fax: (727) 774-6091
Questions?
Have a question or want to provide feedback? You're in the right place! Let's Talk! is designed to streamline communication by giving you a central location to submit a question, concern, or comment. Provide your contact information and someone from our school will get back to you very soon.
MORE video tutorials have been posted on our distance learning page including SPANISH Versions!
You can see the page by CLICKING HERE!
If you are still in need of a device or need to trade in a school device that is not working, please fill out the form linked in this post, and call 727-774-6000 to leave a message that you need a device. Devices are checked out on Tuesday by appointment only from 10:30 to 2:30pm. Due to limited device availability, we can only check out one device for two children. Thank you!
A new page has been created on our website which contains all the information and resources that we have concerning on-line learning. You will find this page under the PARENTS tab located above.