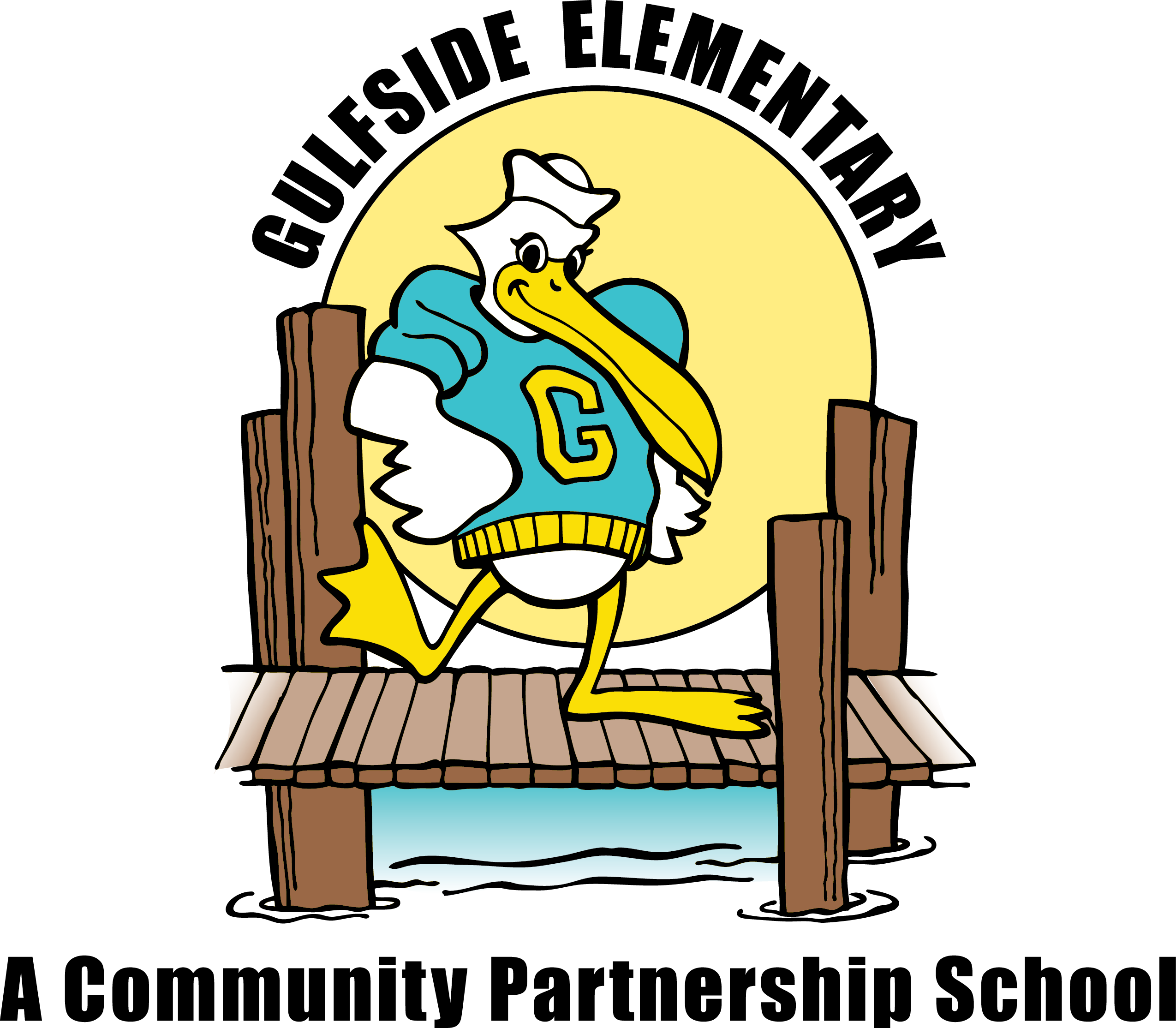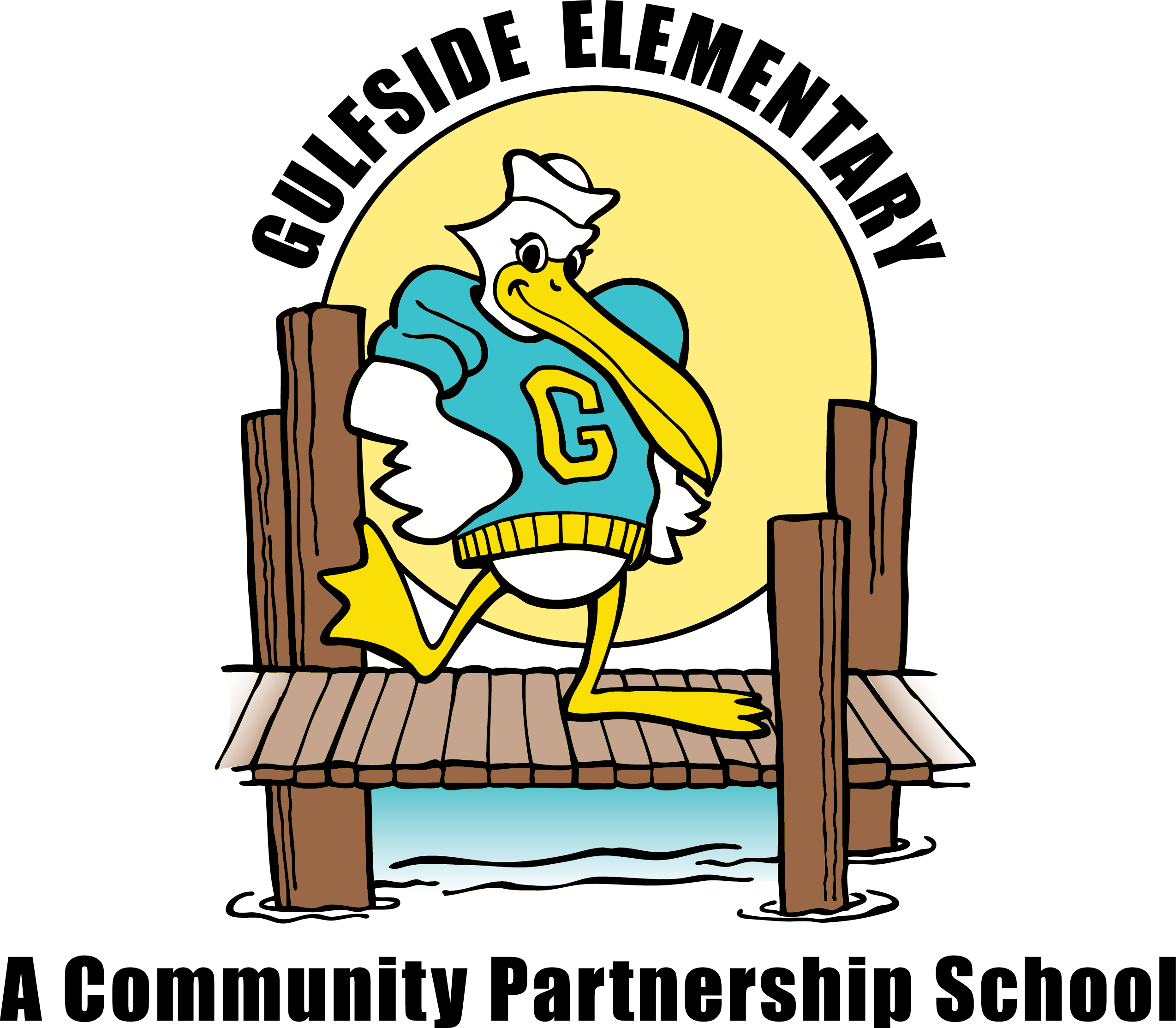 Gulfside Elementary School
Principal: Clara M. Craig
Asst. Principal: Jodi Legg
2329 Anclote Blvd.
Holiday, FL 34691
Phone: (727) 774-6000
Fax: (727) 774-6091
Questions?
Have a question or want to provide feedback? You're in the right place! Let's Talk! is designed to streamline communication by giving you a central location to submit a question, concern, or comment. Provide your contact information and someone from our school will get back to you very soon.
Just a reminder that there is no school on Monday, October 19th.
Tonight is our virtual Open House!
Open House Times for Teachers are listed below. Please email Ms. Craig with your teacher's name if you need the Zoom link at ccraig@pasco.k12.fl.us, and she will email your teacher's link.
| | |
| --- | --- |
| Teacher: | Time: |
| K |   |
| Adkins | 5:30pm |
| Raucci | 6:30pm |
| Sandalic | 5:30pm |
| 1st |   |
| Ambrogio | 5:30pm |
| Cleaver | 5:30pm |
| Griffin | 5:30pm |
| Waters | 5:30pm |
| 2nd |   |
| Brown | 5:30pm |
| Elkomos | 5:30pm |
| Fratus | 5:30pm |
| 3rd |   |
| Case | 5:30pm |
| Heldman | 6:00pm |
| Johnson | 6:00pm |
| Vey | 6:30pm |
| 4th |   |
| Hunter | 5:00pm |
| Lukacik | 5:00pm |
| Smith | 5:00p |
| Schimkat | 6:00pm |
| 5th |   |
| LeDoux | 6:30pm |
| Schroeder | 6:30pm |
| Wharff | 6:30pm |
|   |   |
| Specials | 5:30-7:00 |