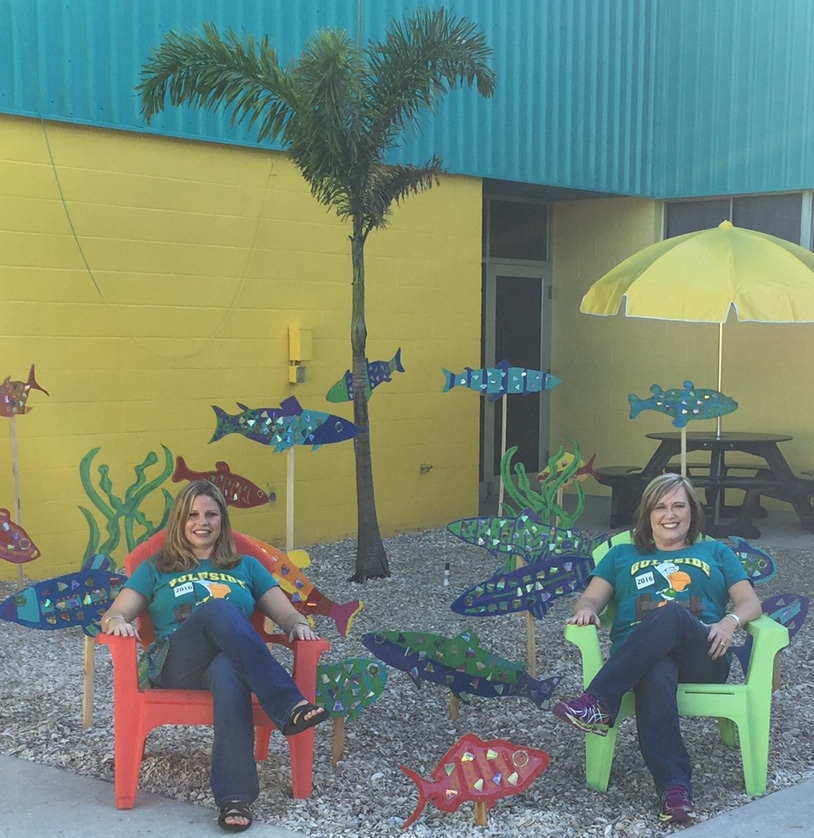 Gulfside Elementary School
Principal: Jeanne Krapfl
2329 Anclote Boulevard
Holiday, FL 34691
Phone: (727) 774-6000
Fax: (727) 774-6091
School Grade Info • Directions
Did you submit your volunteer application for this school year? If you have, we have many volunteer opportunities available at Gulfside, we would love for you to be here with us if you are available. If not, click here for the volunteer application - we could use...
read more