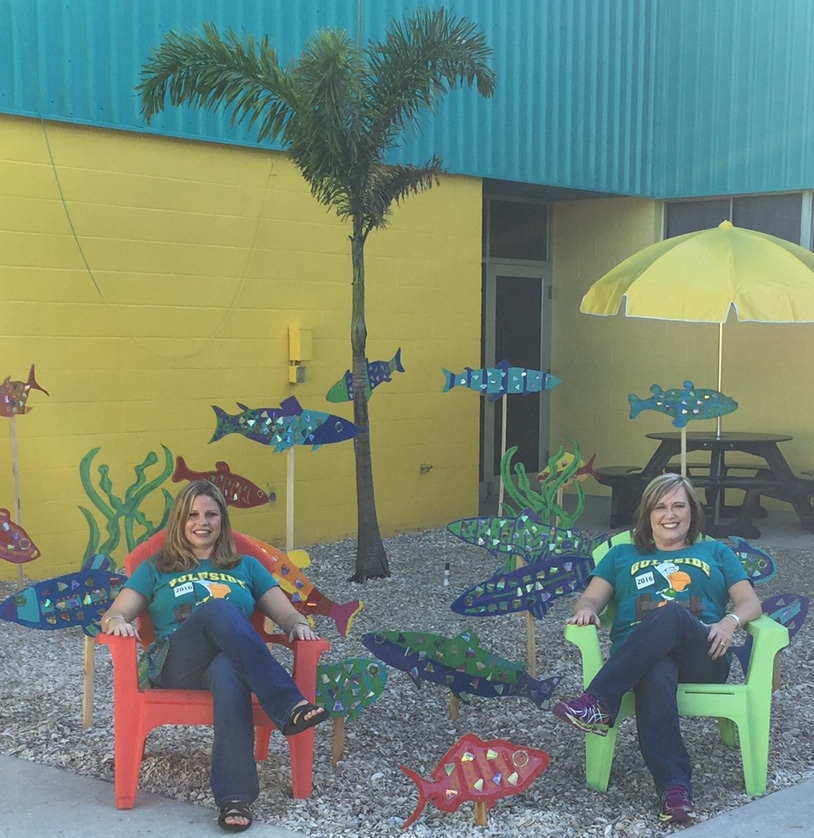 Gulfside Elementary School
Principal: Jeanne Krapfl
2329 Anclote Boulevard
Holiday, FL 34691
Phone: (727) 774-6000
Fax: (727) 774-6091
School Grade Info • Directions
Know someone looking for an opportunity to impact the lives of youth? The YMCA is looking for qualified people to work in our before and afterschool programs. Click on the link below to find out more....
read more
One Community Now is holding registration soon for the Fall Co-Ed Soccer League for students in K - 6th grade. Click here for more...
read more