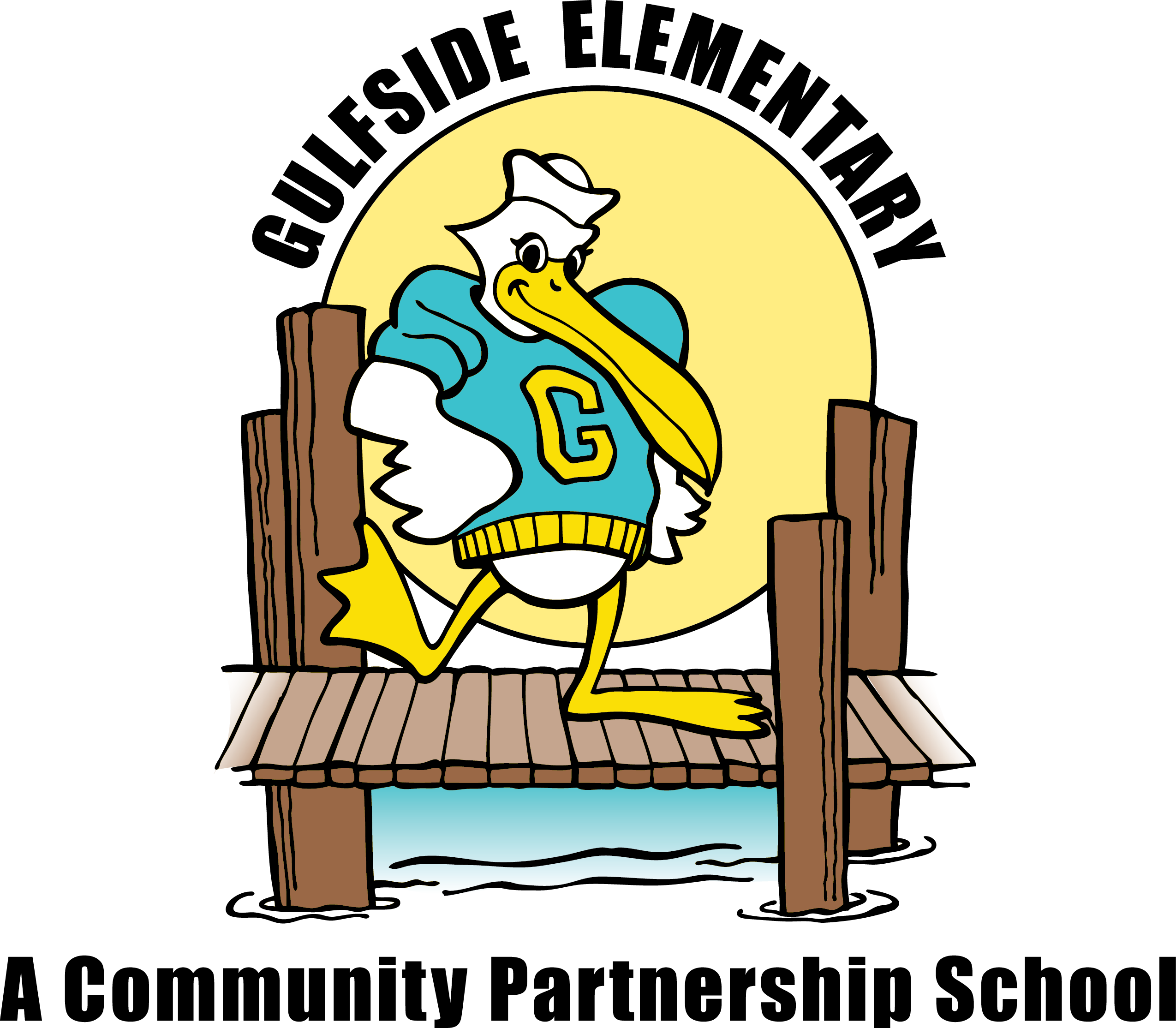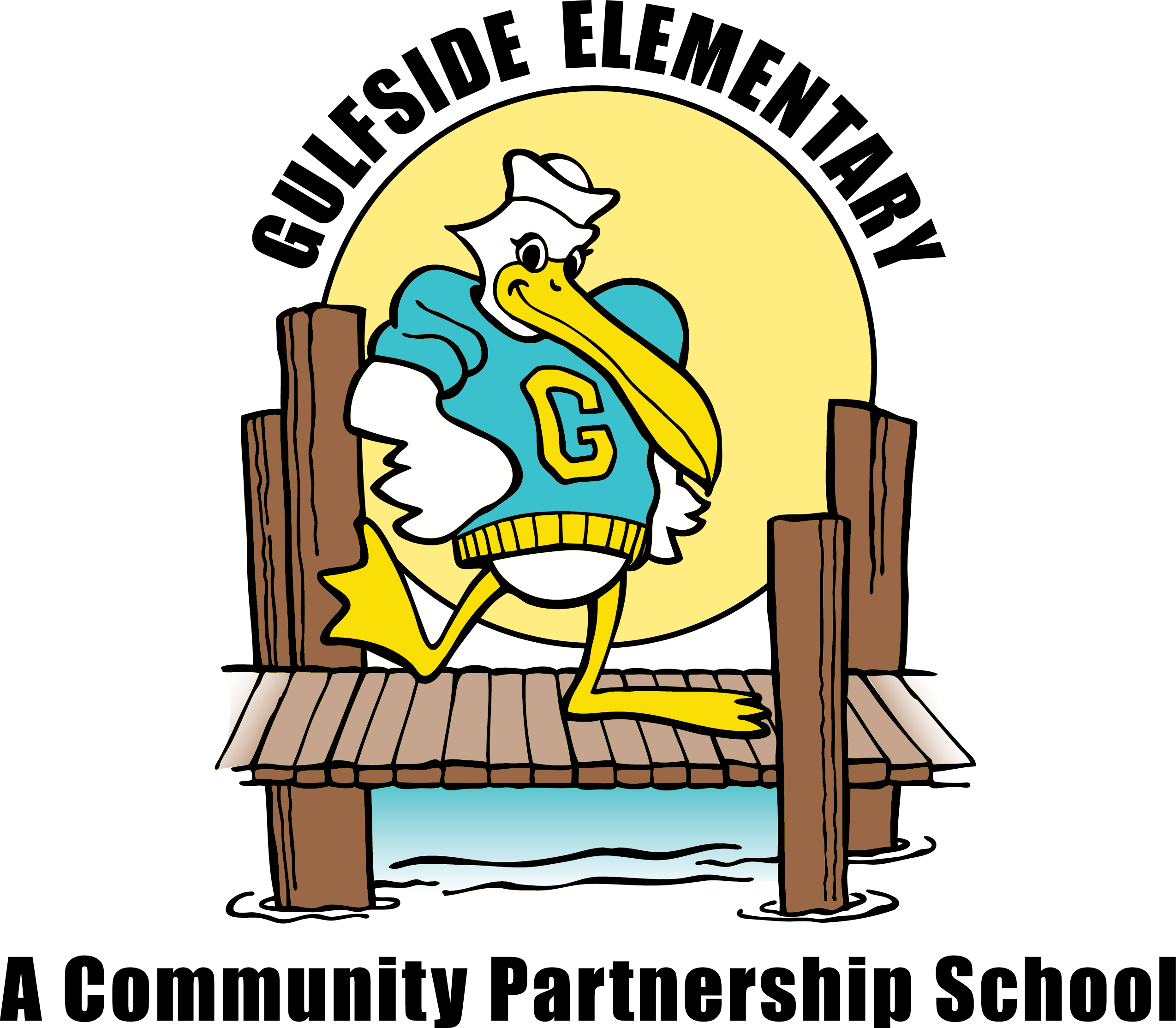 Gulfside Elementary School
Principal: Clara M. Craig
2329 Anclote Blvd.
Holiday, FL 34691
Phone: (727) 774-6000
Fax: (727) 774-6091
Questions?
Have a question or want to provide feedback? You're in the right place! Let's Talk! is designed to streamline communication by giving you a central location to submit a question, concern, or comment. Provide your contact information and someone from our school will get back to you very soon.
If you do not have access to internet at home, please complete the survey at this link –  https://bit.ly/39kf2YY.  Please note that completing this survey does not guarantee that internet access will be provided.
On Monday, March 30, starting at 2:00 PM, parents will have an opportunity to pick up a device so that their child can get online next Tuesday and continue their education through Distance Learning.
The program is designed for parents and students who do not have access to a computer or tablet at home. We already know that we do not have enough devices for all students to check-out. So, we have to do our best to put the devices in the hands of students who truly need them.
There are some families that have a device at home, but they might have 2 or 3 children. So, we are recommending that if you have multiple children, we are happy to provide 1 device for every 2 children to start. Remember our primary goal is to get devices to families who do not have access to a computer at home.
If, after Monday, we have devices remaining we would be happy to provide additional devices to your family. But first, we need to get them in the hands of those families who don't have any computers at home.
So, how will the Device check-out plan work?
Please click HERE to reserve a device for your child and to let us know when you will be coming. You can schedule pick up anywhere between 2:00 PM and 4:00 PM. (CLOSED! REGISTRATION PERIOD HAS CLOSED)
Please only send one family member to the school to pick up the device. We need to practice safe social distancing as much as possible.
The family member picking up the device MUST be listed on the student's Emergency Card.
When you pick up a device, we will provide a one-page Quick Start Guide to get you started with distance learning.
Students, Please participate in our "I LOVE Reading Week" at GSES!
Monday, Feb. 10th- College and Career Day!
Dress in your favorite college or career clothing.
Tuesday, Feb. 11th – Reading is your Superpower!
Wear your favorite Superhero Shirt.
Wednesday, Feb. 12th – Wear your Words Day and Read to a Buddy Day!
Wear a shirt with school appropriate words.
Thursday, Feb. 13th – Read Around the World Day!
Wear your favorite destination shirt.
Friday, Feb. 14th – Share the love of reading day!
Wear a shirt with hearts or one that is pink, red, or white.