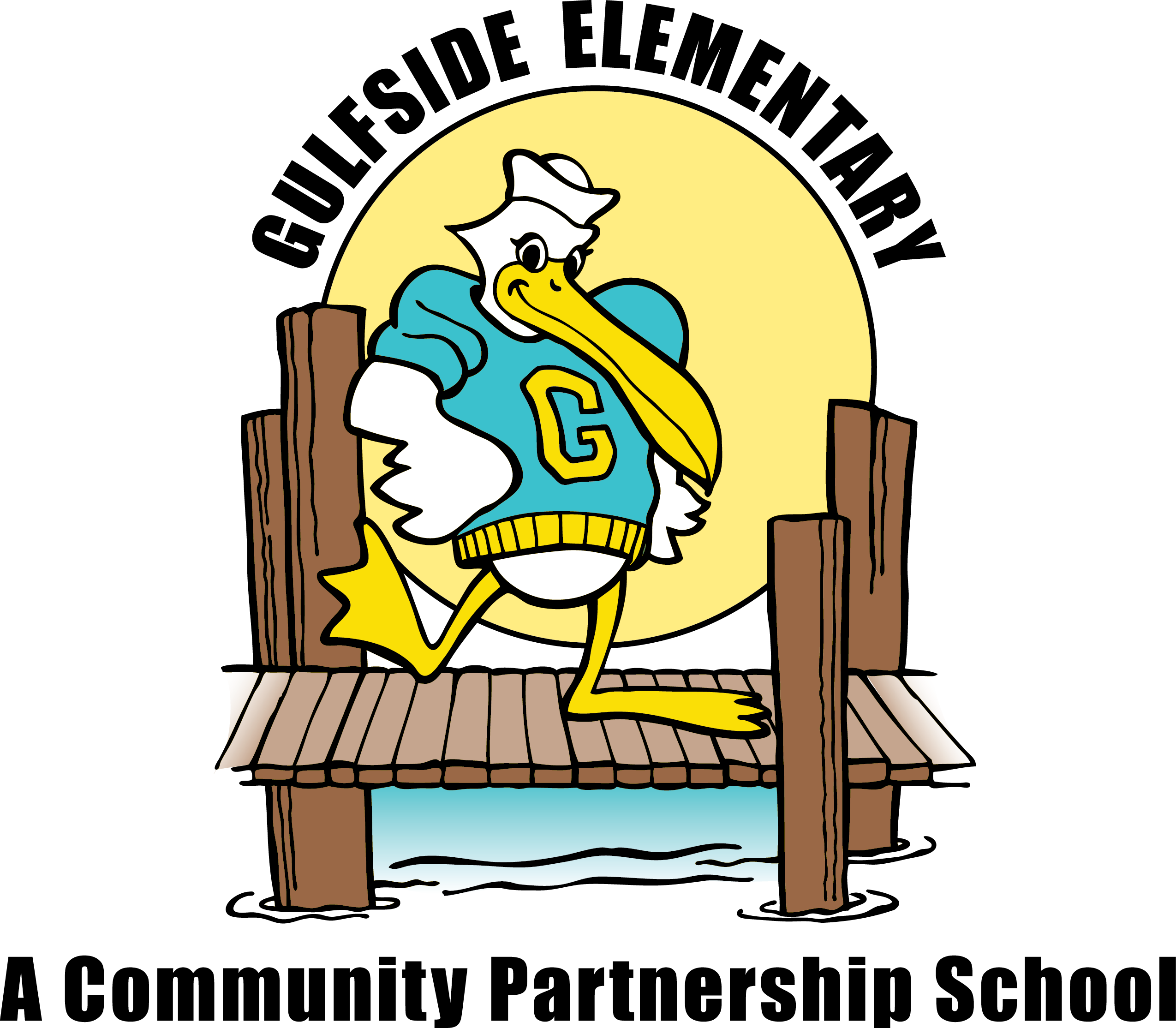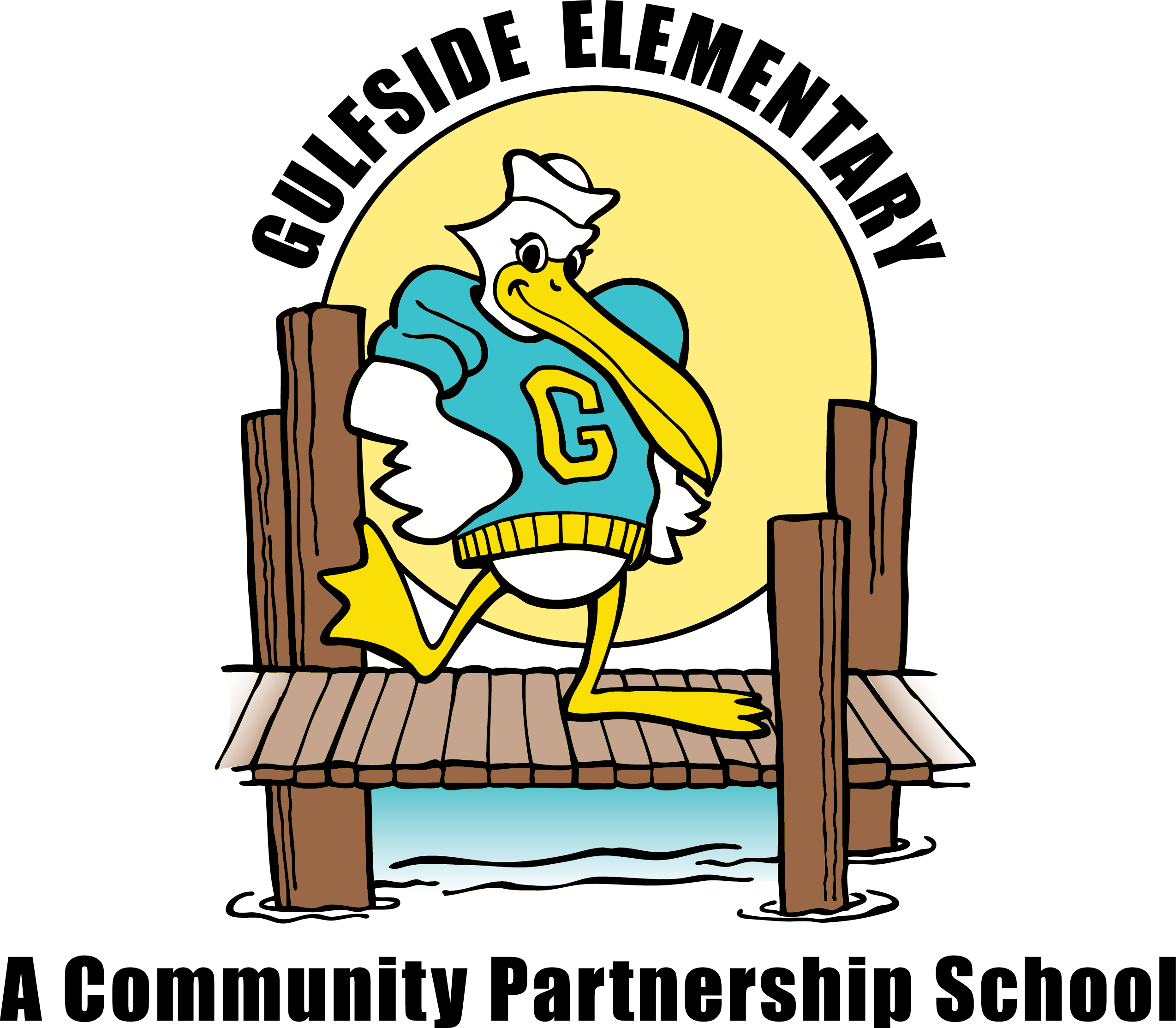 Gulfside Elementary School
Principal: Clara M. Craig
2329 Anclote Blvd.
Holiday, FL 34691
Phone: (727) 774-6000
Fax: (727) 774-6091
It is Flu season and Healthy Schools will be providing the flu vaccine to kids at GSES on Dec. 19th from 9:45- 12:00. This vaccination will be provided free of charge. Consent forms are available on line or at the school.  The flu vaccine is an injection. No child...
read more