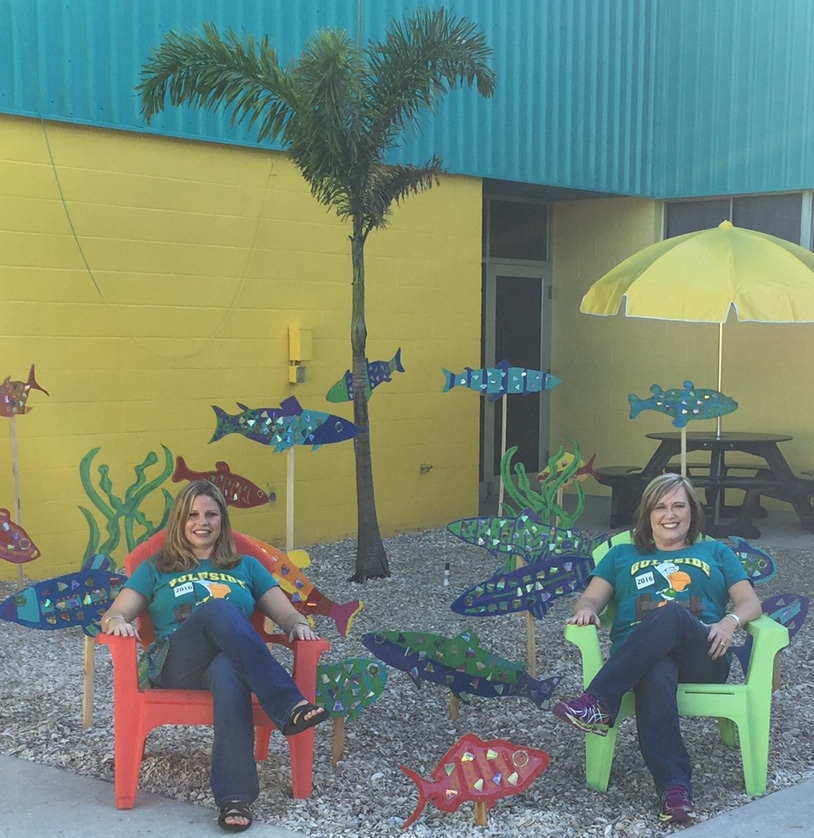 Gulfside Elementary School
Principal: Jeanne Krapfl
2329 Anclote Boulevard
Holiday, FL 34691
Phone: (727) 774-6000
Fax: (727) 774-6091
School Grade Info • Directions
PTO Smencils PTO Smencils are Back!!!  They will be for sale in the front hallway on Friday mornings starting Sept.9 with a special opportunity to buy your very own Smencil at Open House on Sept. on Thursday Sept. 8.  They are $1 each. Click here for more information...
read more
PTO/Watchdogs information
Community School Information