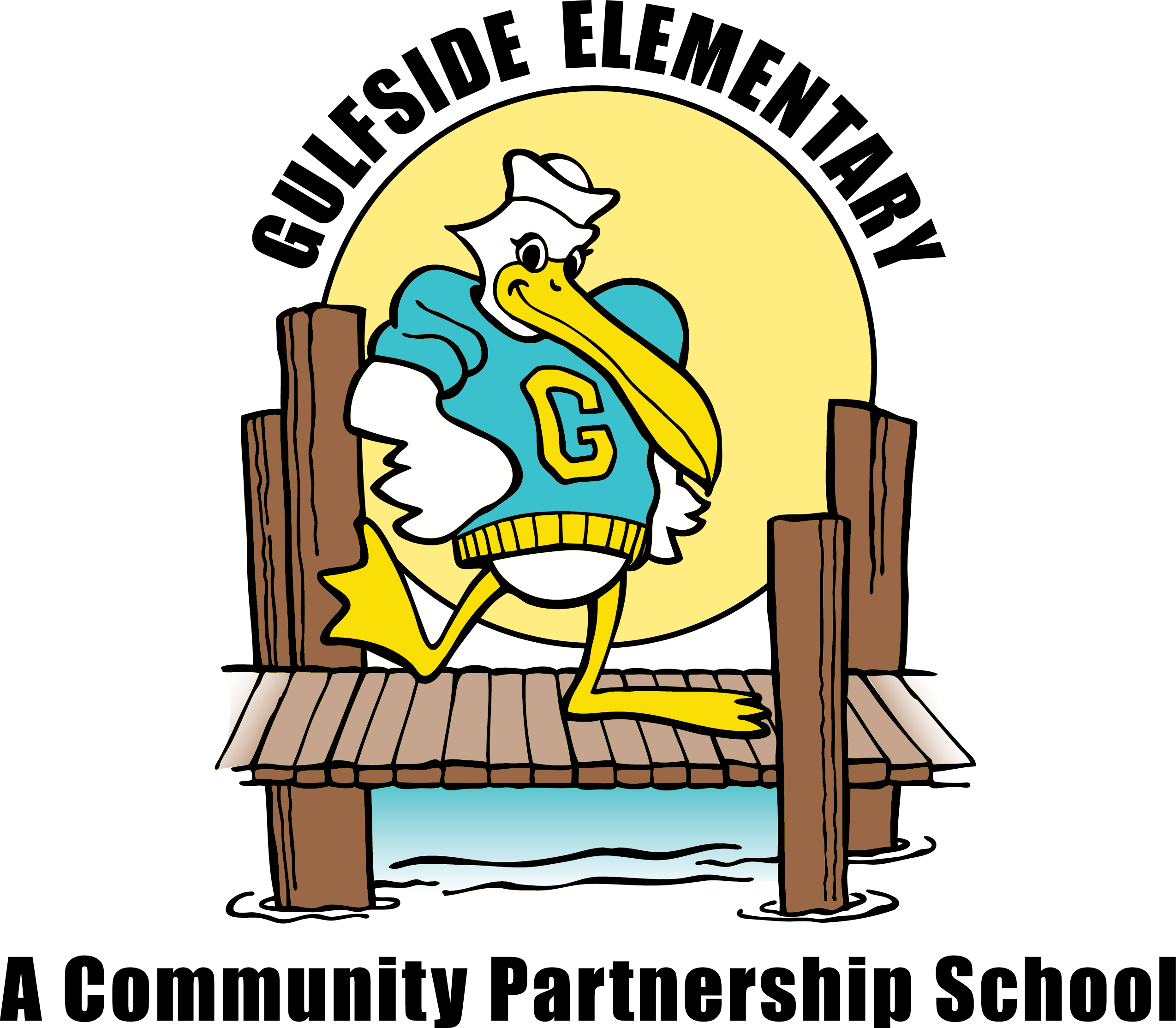 Gulfside Elementary School
Principal: Pio Rizzo
Asst. Principal: Erika Tonello
2329 Anclote Blvd.
Holiday, FL 34691
Phone: (727) 774-6000
Fax: (727) 774-6091
School Grade Info • Directions
Questions?
Have a question or want to provide feedback? You're in the right place! Let's Talk! is designed to streamline communication by giving you a central location to submit a question, concern, or comment. Provide your contact information and someone from our school will get back to you very soon.
DATE: Wednesday, October 11th 
TIME: 4 P.M. – 8 P.M. 
Dine with us during this event, mention Gulfside Elementary School when ordering, and a percentage of the proceeds from your meal will be donated to Gulfside Elementary School. 
Click HERE to read this week's Pelican Patch Newsletter! 
Parents and families are essential partners in making sure students get to school. Start building good habits in preschool, so children learn that going to school on time every day is important. Learn more about making attendance a priority!