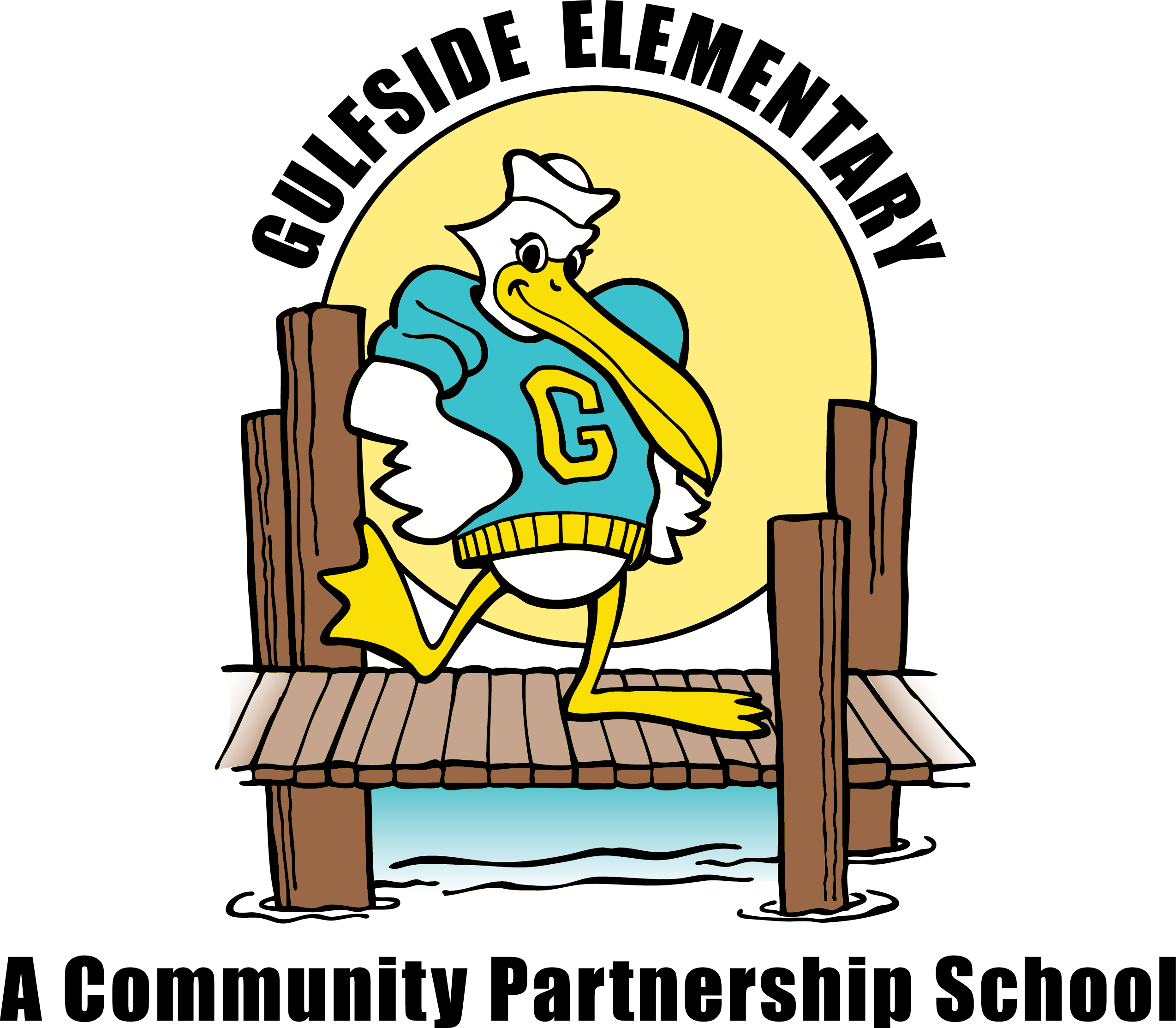 Gulfside Elementary School
Principal: Pio Rizzo
Asst. Principal: Jodi Legg
2329 Anclote Blvd.
Holiday, FL 34691
Phone: (727) 774-6000
Fax: (727) 774-6091
Questions?
Have a question or want to provide feedback? You're in the right place! Let's Talk! is designed to streamline communication by giving you a central location to submit a question, concern, or comment. Provide your contact information and someone from our school will get back to you very soon.
Wish your friends a Happy Valentine's Day by sending them a personalized candy gram!  For $1.00, give a kind note to a friend, teacher or someone you care for!  Sheets for notes went home with students.  Please return payment with the sheet by Friday, February 10th.  Candy grams can also be purchased in the media center from 9:20-9:35 beginning Monday February 6th and ending on Friday, February 10th!
Celebrate the end of January with a bag of freshly popped popcorn!
On Friday, January 27th, popcorn will be sold for 50 cents per bag.  Students can pre-order the popcorn on Thursday, January 26th or Friday January 27th by bringing the money to their teacher in the morning when they arrive at school.  On Friday afternoon, freshly popped bags of popcorn will be delivered to classrooms after 3pm.
Join us Thursday, January 26th , from 5:00-6:30 for our Family Engagement Night!
We will have fun trivia games in our grade level pods and celebrate success with dinner as a school community!
Fliers went home in Tuesday folders to RSVP.  Please return as soon as possible!  Call the front office if you did not receive a flyer!