Community Partnership School at Gulfside Elementary School
Supporting the Wellbeing of Our Community
The Community Partnership School at Gulfside Elementary Is unlike any other program in the Pasco County Schools district. Inspired by a highly successful model — Evans Community School in Orlando — our focus is on the unique, immediate and long-term needs of the students and families in the Holiday Lake Estates neighborhood.
Established through a partnership between the District School Board of Pasco County, Youth and Family Alternatives Inc., Premier Community HealthCare Group Inc., and the University of South Florida, St. Petersburg, the Community Partnership School at GSES aims to:
Increase academic achievement
Bridge the gap between school and home
Increase student attendance
Increase family engagement
Provide a safe, positive environment for students and families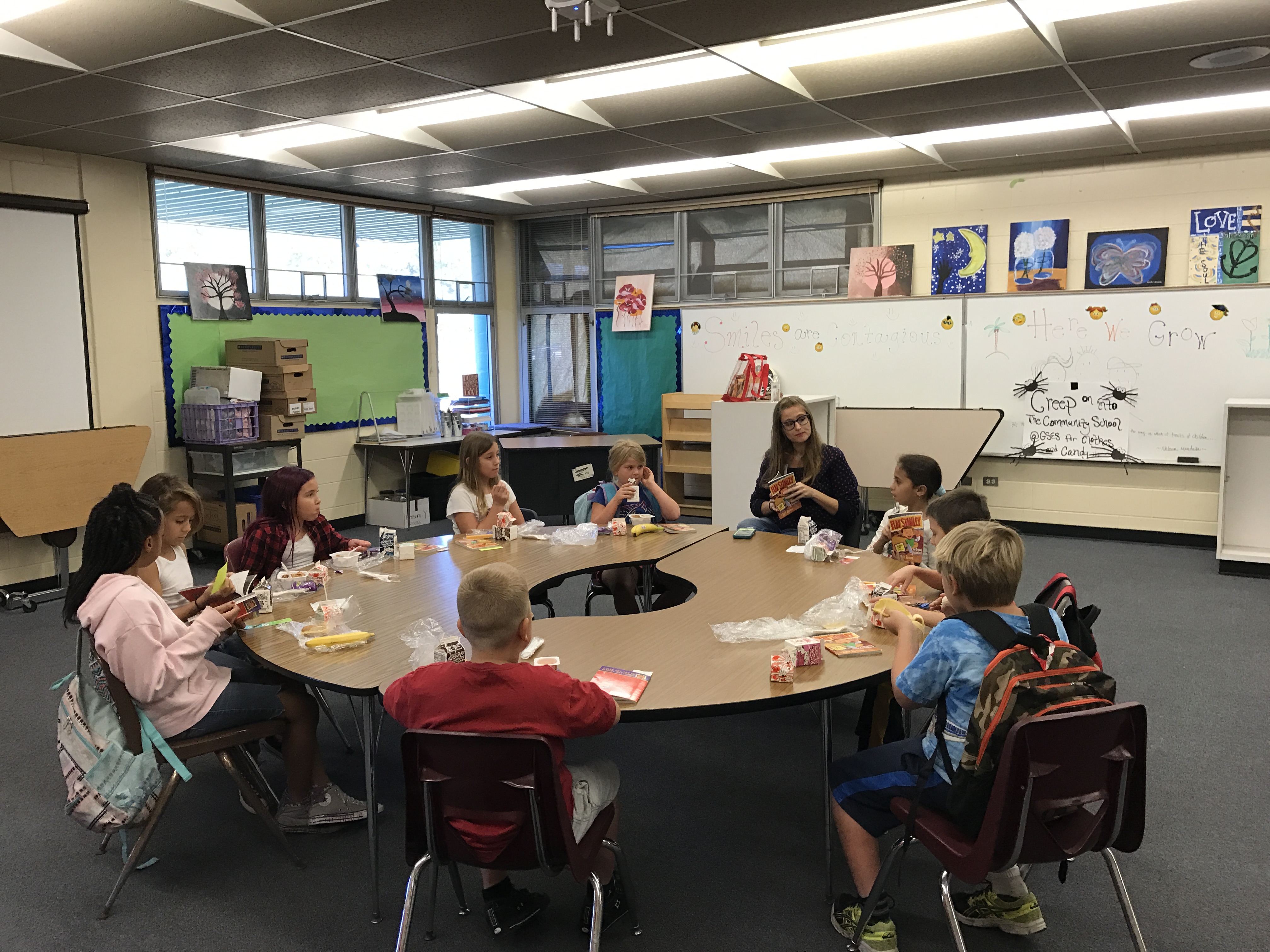 What is a Community Partnership School?
It is a place built on a set of partnerships between the school and other community resources. It is an integrated focus on academics, services, supports and opportunities that lead to improved student learning, stronger families, and healthier communities.
A Community Partnership School has key program components:
After-school and summer academic enrichment
Family engagement
Physical, dental and mental health support
Community and economic development
Our focus is GSES students and their families. GSES students deserve to have a strong instructional core with expanded learning opportunities, as well as social and emotional supports in place to help them survive and thrive.
We are working closely with community organizations to empower the families in our area to locate the necessary resources to improve their quality of life.
The Community Leadership Council of Gulfside Elementary is composed of representatives from different organizations and businesses from the community. Our primary goal is to help our students, their families and the whole community get access to resources that would help make everyday life better.
CLC members are as follows:
South Holiday Library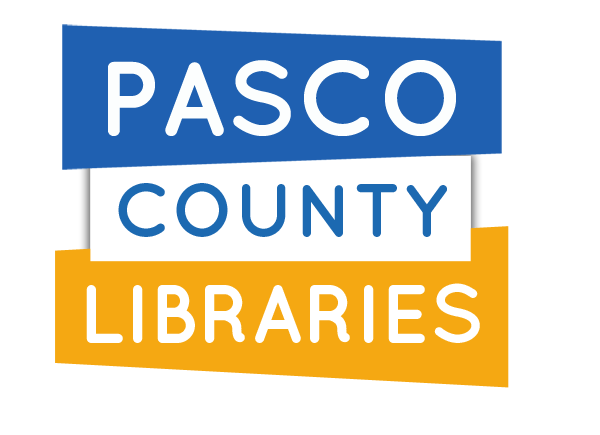 Metropolitan Ministries

J. Ben Harrill Recreation Complex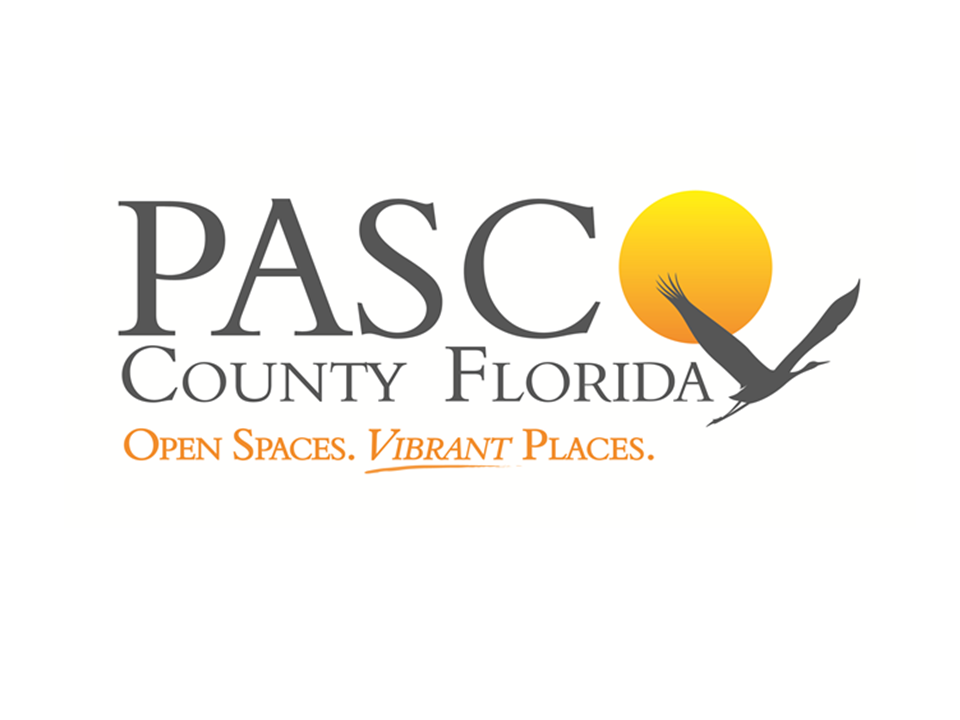 One Community Now

River Rock Church


St. Vincent DePaul Parish Church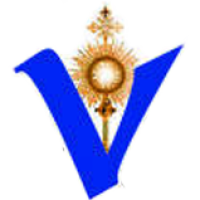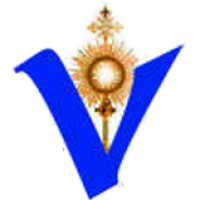 Big Brothers Big Sisters


Bay Care Behavioral Health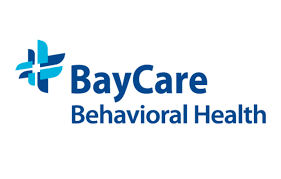 Premier Community Healthcare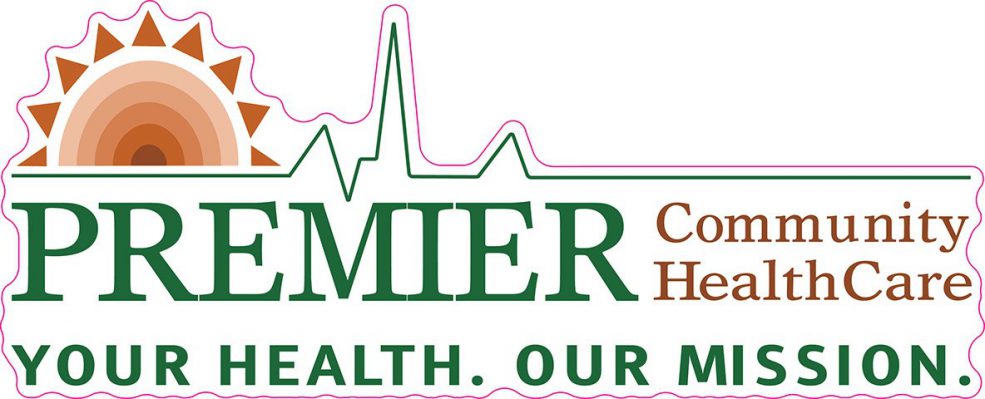 Health and Wellness Programs
Providing onsite dental screenings, as well as emotional and social services to our students is a great way to ensure the health and wellness of their growing minds and bodies.
Dental services
In an effort to provide our community with accessible, premium dental care, Premier Community HealthCare Group Inc. offers teeth cleanings, fluoride varnish and sealants to Gulfside Elementary, Paul R. Smith Middle, and Anclote High students throughout the school year.
To take advantage of our dental care services, please fill out the Patient Data Form.
We also offer school based counseling though Chrysalis Health.  Through a referral process a student can receive a one hour counseling session at school which helps eliminate the need for extra time away from school and added transportation expenses.  If you feel your child could benefit from our school based counseling services a referral can be submitted by our School Wellness Coordinator.
For more information, contact:
Gulfside Elementary Community Partnership School
2329 Anclote Boulevard
Holiday, FL 34691
(727) 774-6053